News
---
New Associate in Zurich
03. September 2018
We are pleased to welcome Denis Parvex to our Team in Zurich.
---
19. Jazz Brunch
09. July 2018
Our Jazz-Brunch 2018 took place on Sunday, June 17th, 2018 on the Gurten Hill Bern.
---
LAWorld AGM in Santiago de Chile
17. April 2018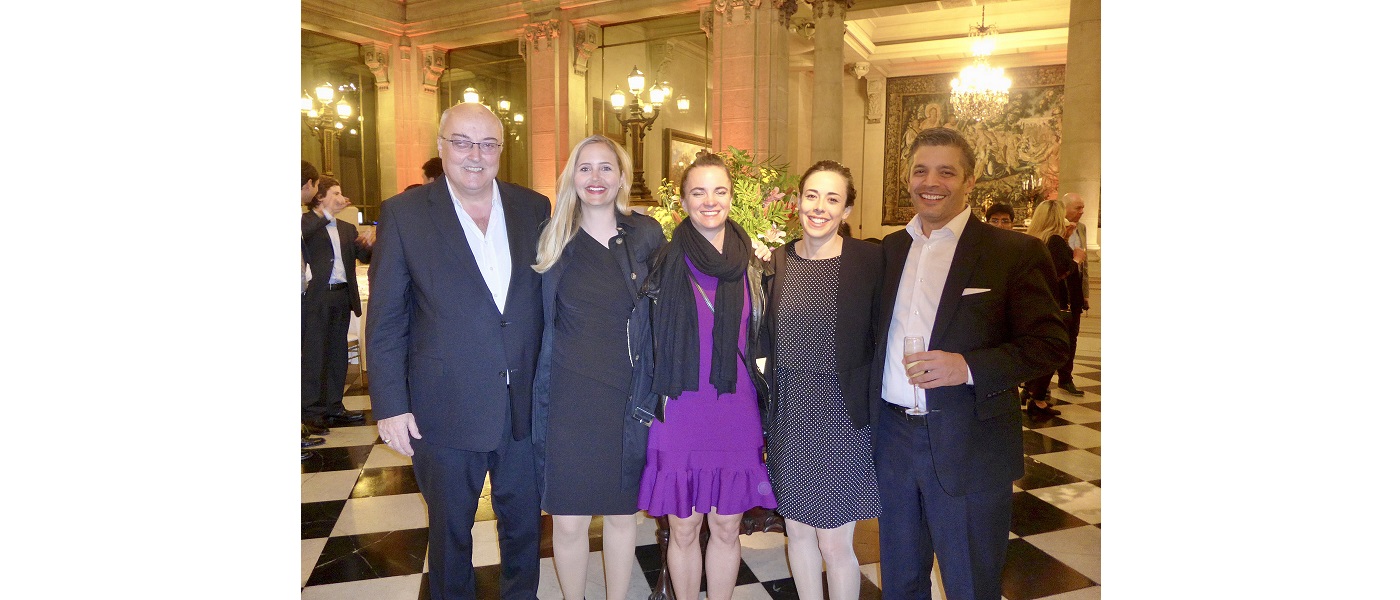 This year's annual LAWorld Conference took place in Santiago de Chile from April 10 to 13, 2018. The conference was hosted by the local member Fermandois.
It was a very successful conference and we especially congratulate our senior partner Michael Bader to his election as Chair of LAWorld.
Here you can find some impressions from the conference.
---
BGP ZH is moving
29. March 2018
We are moving into new premises in the building «Zum Mythenhof»!
As of 1 April 2018 you will find our Zurich office at Genferstrasse 21, 8002 Zurich (P.O. Box 8027).
We kindly ask you to use our new mailing address from now on. Our phone and fax numbers as well as e-mail addresses remain unchanged.
.
---
BGP at ADAM Global Regional Meeting Europe
08. March 2018
The ADAM Global Regional Meeting Europe took place on 26 February 2018 at the Caledonian Club in London. In addition to networking, the conference focused on the launch of the ADAM Law Network and the execution of BREXIT and its impact on cross-border business relations with Great Britain.
Bader ▪ Gnehm & Partner attended the conference with a group of partners and senior associates and took the opportunity to further strengthen relationships within the network.
As a special guest we had the privilege to welcome Baroness Couttie Philippa Marion Roe (Member of the House of Lords). She gave us a first-hand insight into the challenges which the UK Parliament faces in implementing BREXIT. The conference was rounded off with a visit to the House of Parliament (Westminster Palace).
Impressions of the meeting: here.