LAWorld AGM in Barcelona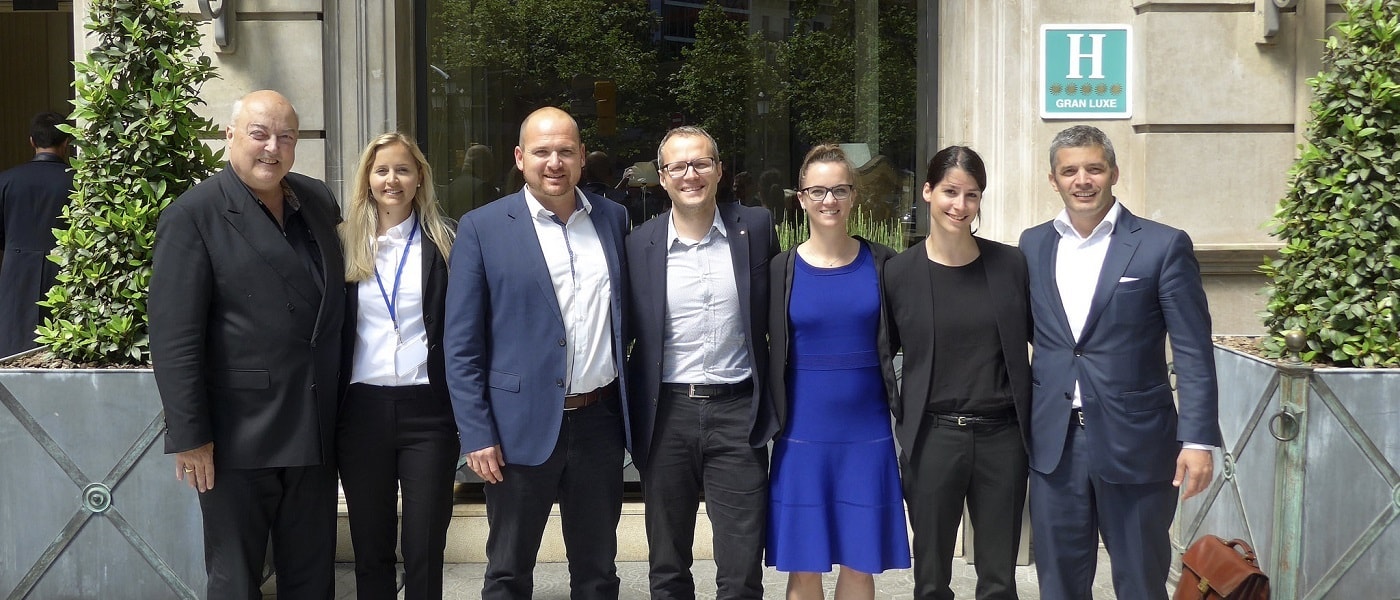 This year's annual LAWorld Conference took place in Barcelona (Spain) from May 2 to 5, 2017. The conference was hosted by the local member Cores y García Pedrerol.
For the first time the LAWorld Next Generation was officially joining the annual LAWorld Conference. BGP was therefore attending the Conference with a group of junior and senior lawyers.